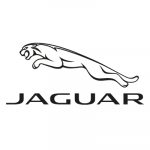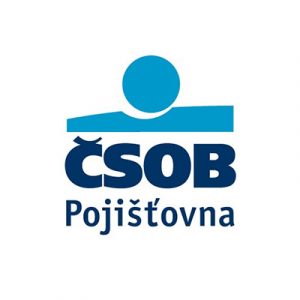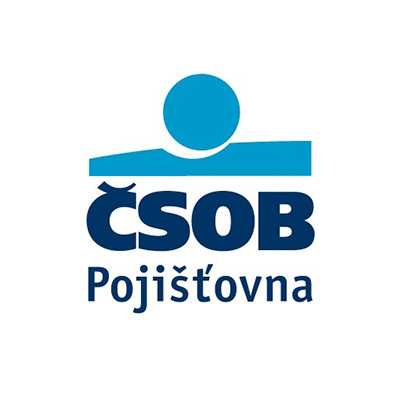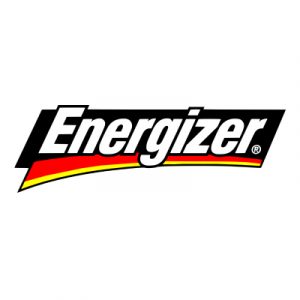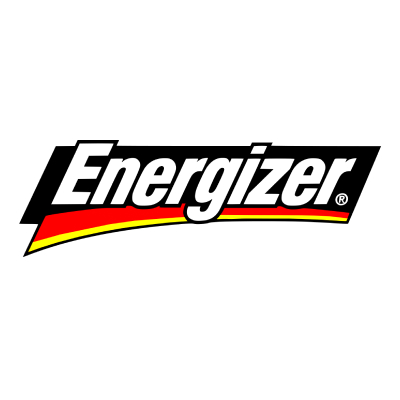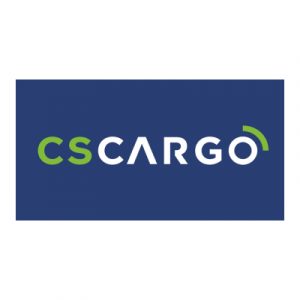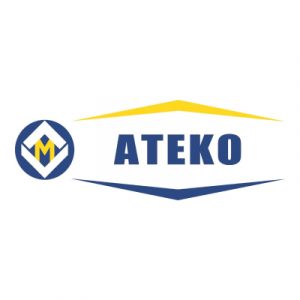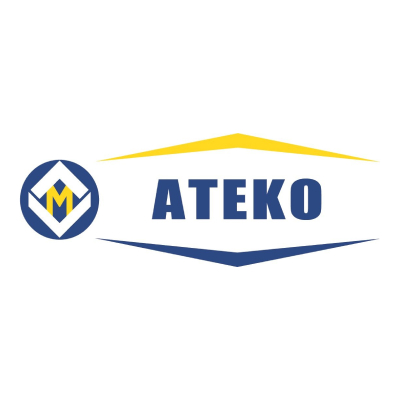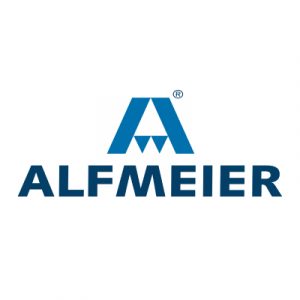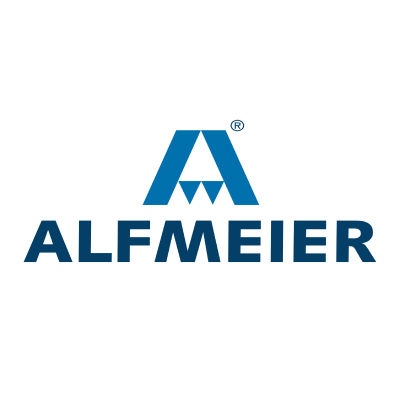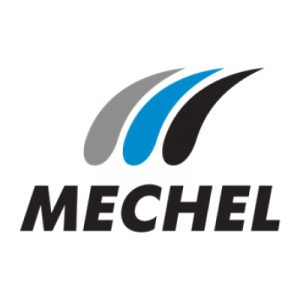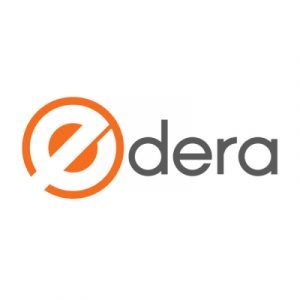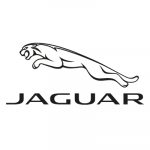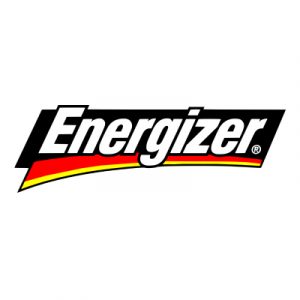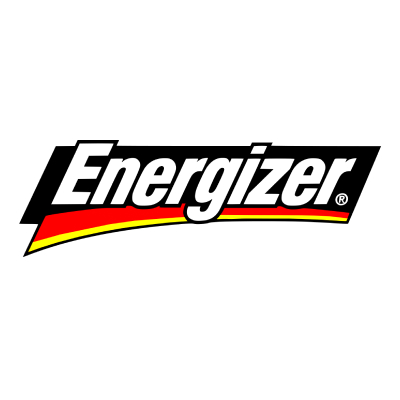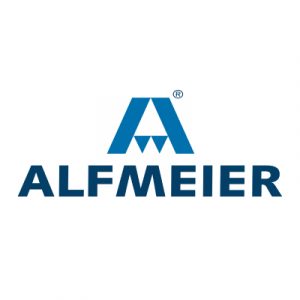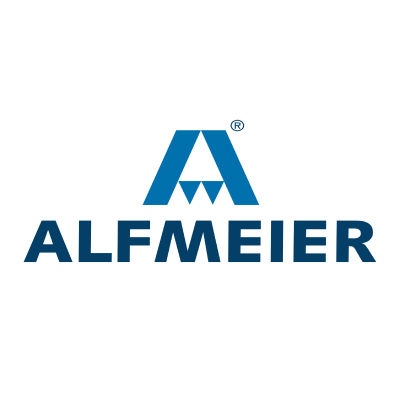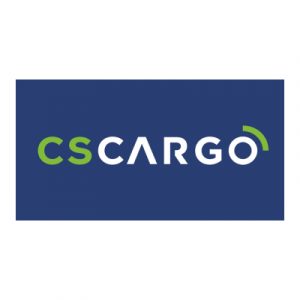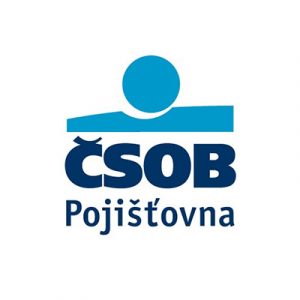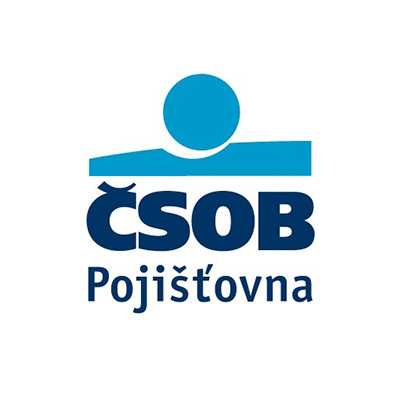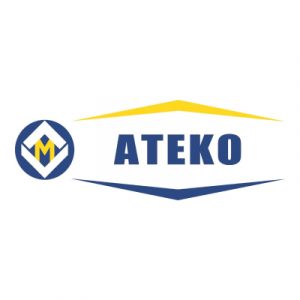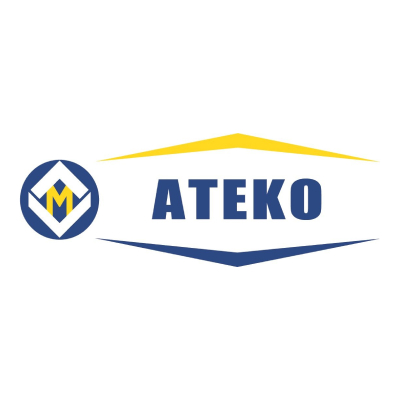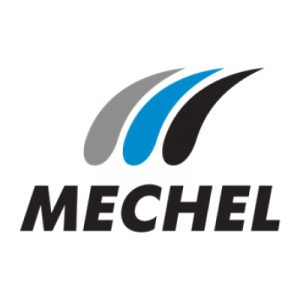 The world has never been smaller than it is today. Business opportunities have never been greater than in the past few years. The need to communicate in the customer's language is more pressing than ever....
číst více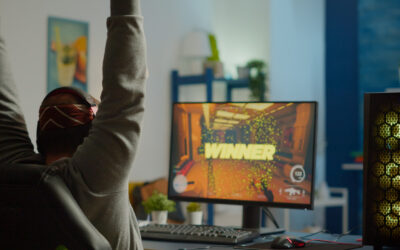 Few areas in the translation industry arouse passions as much as video game localisation. Games today are considered a kind of art form. The gaming community is highly critical and will not forgive the slightest...
číst více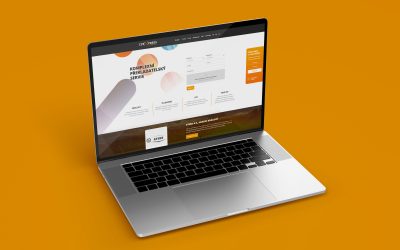 Our czexpress.cz website has been given a huge overhaul. Not only in design, but also content-wise. In today's online era, it was time for a change. We have completely repositioned our brand. There were endless debates...
číst více